dedicated to aiding clients in
Estate Planning, Trust Administration, Trust/Estate Litigation, Elder Law and Probate
Schedule a FREE Consultation
Office HOurs
Mon-Thurs: 8:30am-5pm
Friday: By appointment only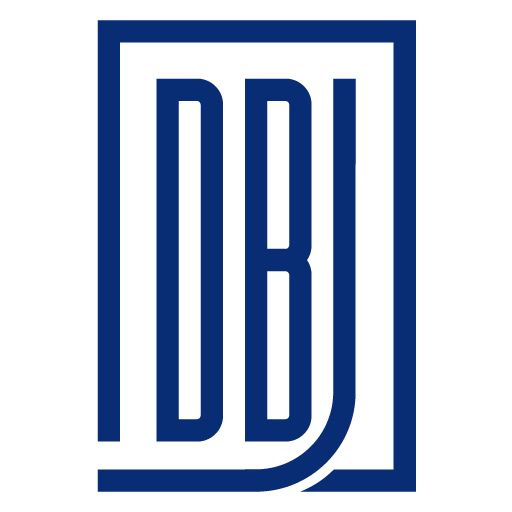 Serving Clients
Since 1994
The Law Office of Daniel B. Johnson, LLC, is dedicated to aiding clients in Estate Planning, Trust Administration, Trust/Estate Litigation, Elder Law and Probate. Mr. Johnson serves the community of Southwest Missouri and has been practicing Estate/Trust Law since 1994.
Need guidance from a lawyer? let us know how we can help.
Dear Jody and Daniel, thank you so much with our dad's estate. We really appreciate all your helpfulness in answering our questions and helping us know what to do.
Living out of state and attempting to find a reputable estate attorney to guide us through the process of settling the estate was difficult. The Law Office of Daniel B. Johnson came highly recommended by another attorney. Mr. Johnson and his highly skilled paralegal worked diligently to resolve our case. Mr. Johnson made every effort to close the case in a timely fashion. I would happily recommend this law office for estate issues.