Serving Clients Since 1994
The Law Office of Daniel B. Johnson, LLC, is dedicated to aiding clients in Estate Planning, Trust Administration, Trust/Estate Litigation, Elder Law and Probate. Mr. Johnson serves the community of Southwest Missouri and has been practicing Estate/Trust Law since 1994.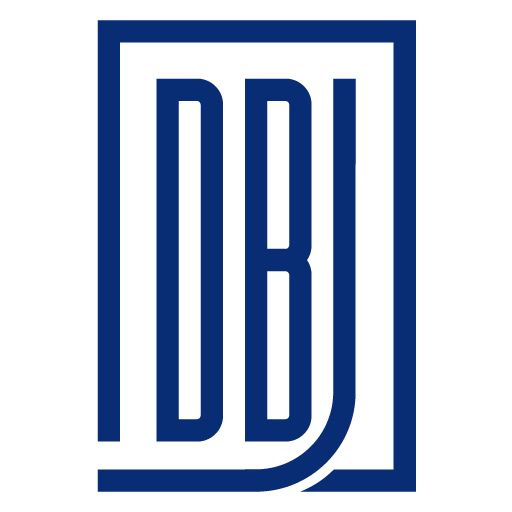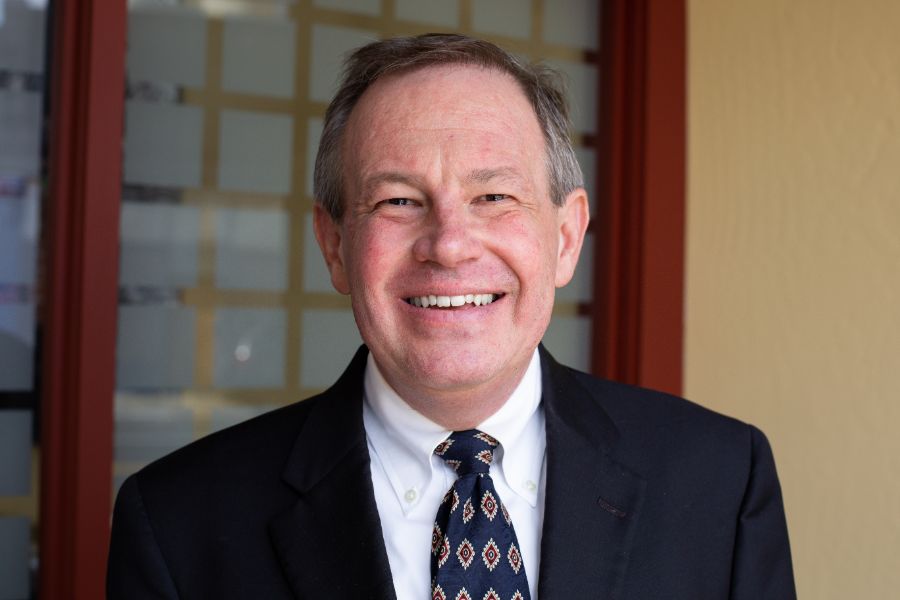 Attorney
A native of Missouri, Daniel B. Johnson grew up in Springfield, MO and graduated from Kickapoo High School in 1987. He subsequently went to the University of Missouri – Columbia, where he graduated with a B. S. in Accounting in 1991 and a J. D. in 1994.
While in law school, Johnson became a member of the Journal of Dispute Resolution, Board of Advocates and Phi Alpha Delta. He received the Appellate Advocacy Award in this third year.
Johnson has devoted his career, almost exclusively, to the area concerning estates and trusts. This includes estate planning, probate, administration, and litigation. Notably, he has won jury trials, including overturning a Will and Trust.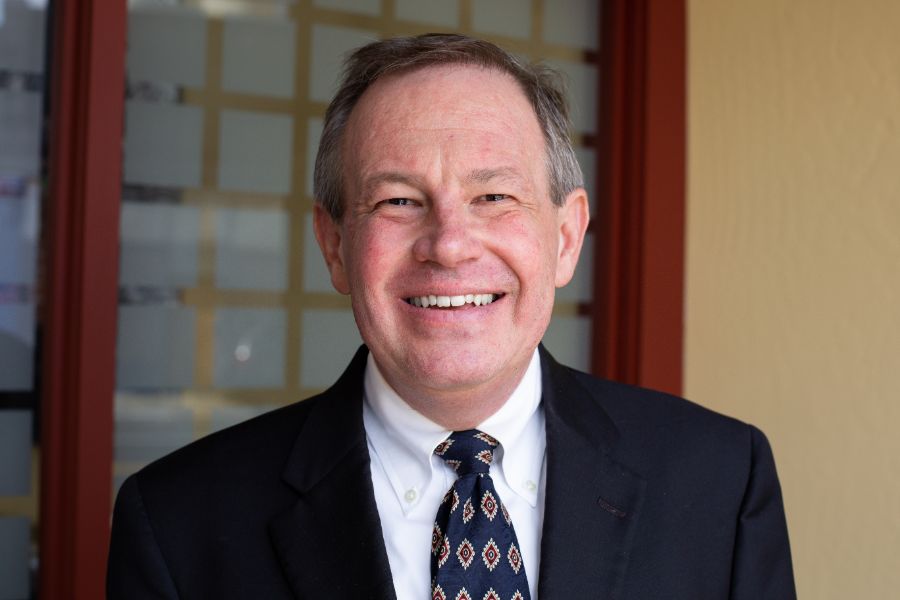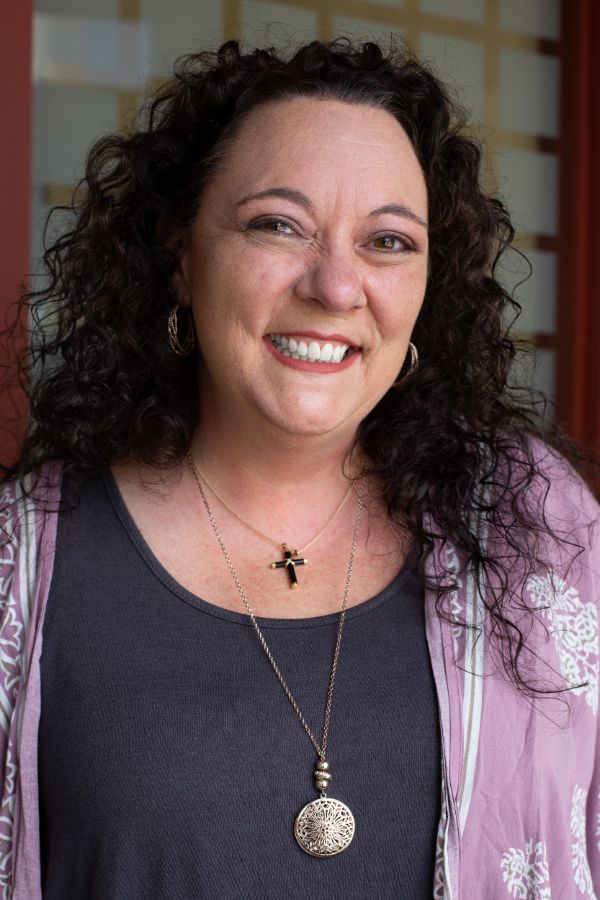 paralegal
Jody and her husband, Phillip, grew up in Springfield. They settled in Nixa, where they raised their two boys, Carter and Jake. Jody graduated with her A. A. in Paralegal Studies in 2004 and began her legal career with the Missouri Attorney General's Office.
After eight years, Jody joined the private sector and began focusing on Estate Planning and Estate/Trust Litigation.
Jody has been practicing as Mr. Johnson's paralegal for over five years. She enjoys camping and fishing with her boys and is very active in her church and community.
Dear Jody and Daniel, thank you so much with our dad's estate. We really appreciate all your helpfulness in answering our questions and helping us know what to do.
Living out of state and attempting to find a reputable estate attorney to guide us through the process of settling the estate was difficult. The Law Office of Daniel B. Johnson came highly recommended by another attorney. Mr. Johnson and his highly skilled paralegal worked diligently to resolve our case. Mr. Johnson made every effort to close the case in a timely fashion. I would happily recommend this law office for estate issues.